STEM Back to School Parent Check-In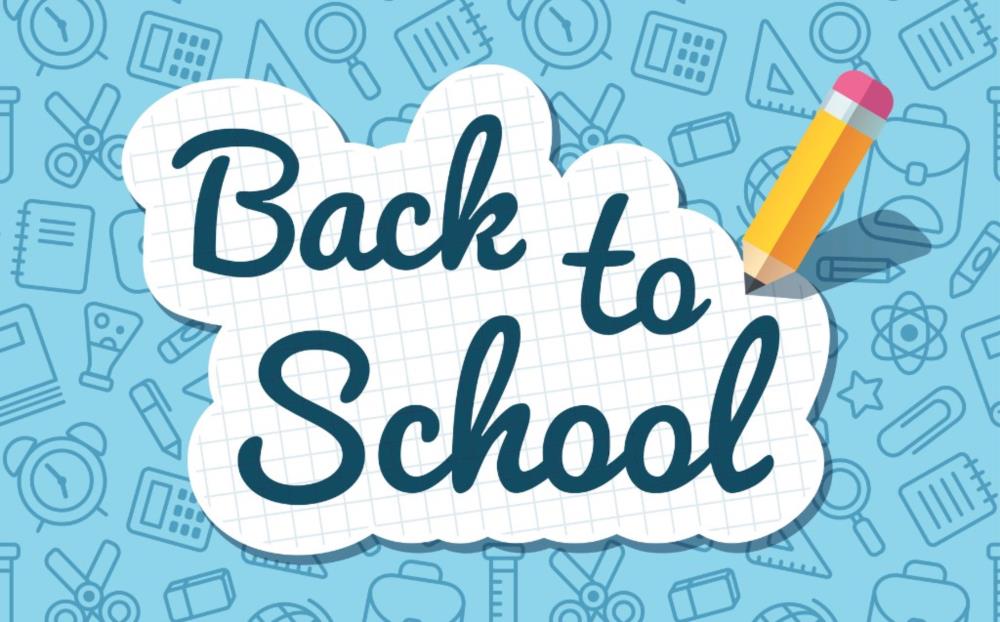 During this new virtual reality for all of us, we wanted to make sure parents had a way to seek support and request guidance for mental health and other community resources. Our Social Work Department is here for you!
(Durante esta transitión de educación a través del internet, queremos asegurarnos que todos los padres tengan manera de tener recuros si tienen preguntas o dudas sobre la salud mental y ayuda en la comunidad. Nuestros departamento de trabajo social está aquí para servirles).