Yearbooks Have Arrived!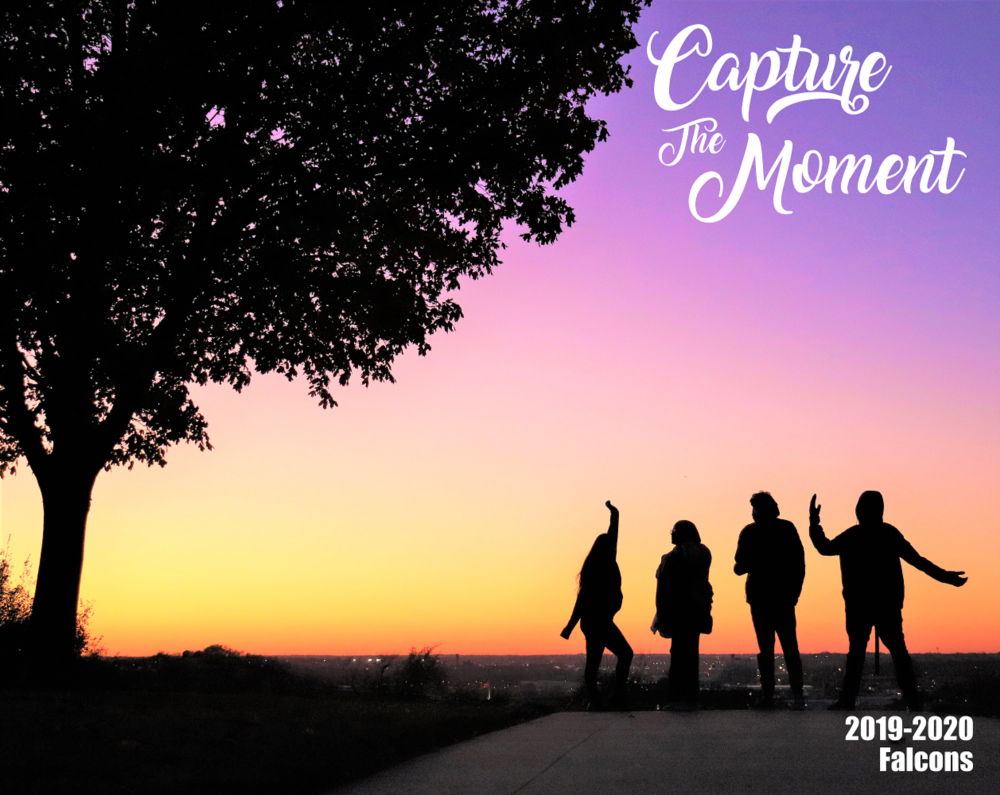 The 2019-2020 Falcon Yearbook has finally arrived!
After many months of waiting, you can now pick up your book at the front office -- but don't wait to long to get yours! We only have a limited supply of books as many were sold prrior to the end of the year.
It includes 88 pages of all the excitement from our last school year -- from our new adminstration, to the Chiefs win of the Super Bowl, to the impact Covid-19 had on our school year.
You don't want to miss this once-in-a-lifetime look at what our life was like before coronavirus, and what it became in the early days of spring.
The books are $30 and you can pay with cash, check, or credit card. You can also order online from the school's website. Just click on the green BUY YOUR YEARBOOK tab in the upper right corner of the site, or copy/paste the link below.
Office Hours:
Monday-Friday
8:00 am - 4:00 pm