Let's Vote!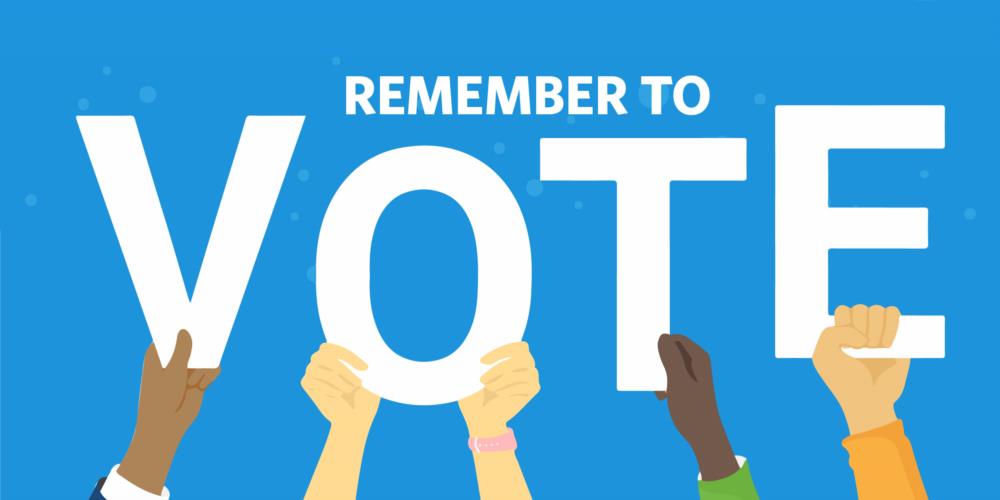 Just because you're a high school student, doesn't mean you can't vote.
If you're 18 years old and registered to vote, then you can cast your ballot on Tuesday, November 3.
Those of you who want to request a ballot by mail, you have until Wednesday, October 21.
Remember -- every vote counts! In fact, one in ten eligible voters are members of "Generation Z" -- that includes those of you still in high school!
Most polls in the metro open at 6am and close at 7pm -- go vote!