Teacher of the Month - February 2023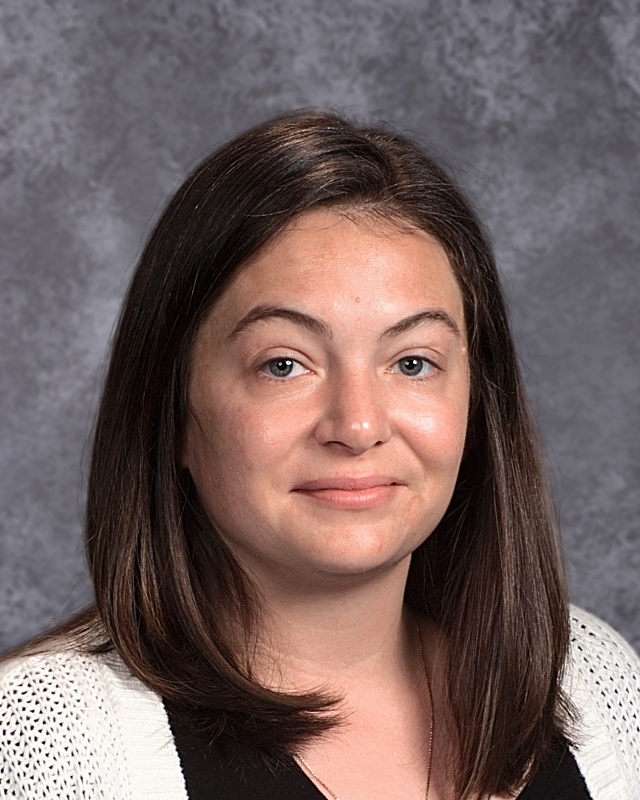 In quest to identify and celebrate commitment, dedication, and excellence, FSHS staff votes for the Teacher of the Month recognition each month. As a result, Mrs.Heath has been identified as the Teacher of the Month - February 2023 by her colleagues. Mrs.Heath teaches arts classes.
What do her colleagues say?
"Mrs.Heath evaluates her lessons all the time. She reflects on how her students performed on their art projects from the techniques she taught them in class.
Ms. Heath's student are frequently engaged and enthralled. She actively works to keep projects fresh and interesting.
Her hand is in so many pots that do nothing but show students and staff that she cares about our students."
Thank you for your dedication and commitment!