In the Case of Inclement Weather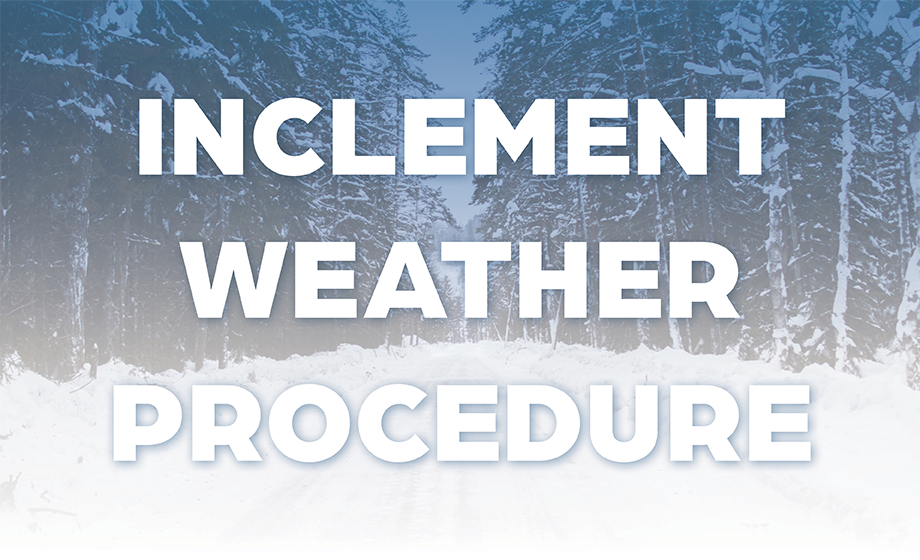 During inclement weather, Frontier Schools will implement a school closing policy to ensure the safety of our students.

Students may be released early or classes may be canceled entirely due to inclement weather. Please be familiar with the following information sources in the event of school cancellations, early releases or late starts.
Channels of Communication:


1. School Website:
Please check your school's website for information regarding school closings and other cancellations within minutes of a decision.


2. School Messenger:
Phone and optional voice/text messages are sent to school families when classes are cancelled, delayed or students are released early.
3. Social Media:
We will post information on the Frontier Schools District Facebook and Twitter pages.
4. Radio & TV:
Local Stations share announcements on-air and on their websites.