Nov 19th: COVID-19 & Flu Vaccine Clinic!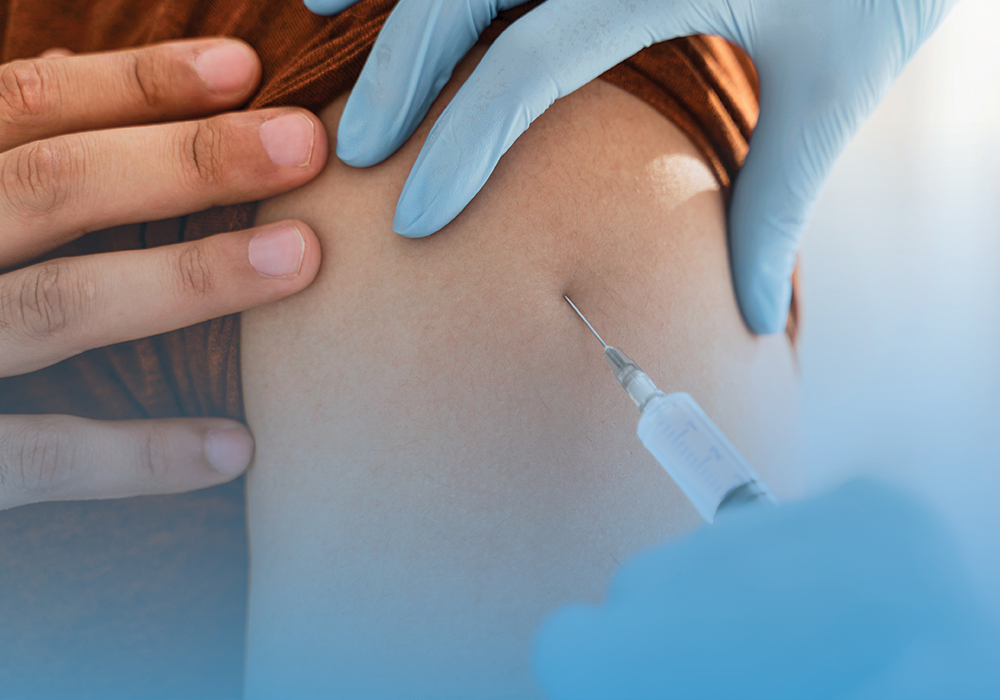 Frontier Schools is hosting a Vaccine Clinic with the Kansas City Health Department for COVID-19 and flu vaccinations!*
Date: Friday, November 19th, 2021 - Time: 8:00 - 11:00 am - Where: 1575 Universal Ave., Kansas City, MO 64120 (Frontier School of Innovation Gymnasium)
Family members are welcome to attend. The COVID-19 vaccine will be available for ages 5 and up.** The flu vaccine is available for adults only.
*Health insurance is not required to receive vaccinations.
**Parent consent is required and it is strongly recommended that parents be on site for students ages 5-11. Consent forms will be sent home with students on November 10th.
----------------------------
To receive the 2nd dose of the COVID-19 vaccine, please return to the same location Friday, December 10th, from 8:00 to 11:00 am.